Neptune Development Platform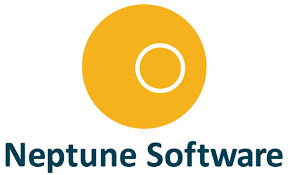 Neptune Software Digital Experience Platform (DXP) enables the rapid development of enterprise applications for mobile or desktop and offline environments. Neptune DXP offers exceptional value due to its backward compatibility on any database. Neptune DXP is the only low code tool on the market that works from the inside on SAP, directly leveraging ABAP. The latest evolution of our platform also allows unification of any backend system due to the power of Node.js, and REST API.
With unmatched architectural flexibility, Neptune Software enables its customers to stay in the driver seat by giving on-premise options, and a platform that is cloud-agnostic. Neptune DXP provides a unified and cohesive user experience across all backends, as well as a standardized developer experience.

Functionality
Rapid apps development:
o SAP Fiori centric
o Or any other ERP data sources
o Fast
o Drag-and-drop
o Scalable
o No-code or low-code
o Beautiful
o Affordable